Unbelievable offer for joining this month: Pay 50% after getting the job.
If you're looking for an opportunity to learn about search engine optimization, AJ Learning Space provides top-notch SEO training and SEO courses in Kerala. Our SEO internship in Kerala is an excellent way to gain hands-on experience in the field.
The Best SEO Internship Center in Kerala
AJ Learning Space brings one-of-a-kind learning experience with the best SEO internship in Kerala for aspiring professionals and fresh graduates. No matter where you seek a job opportunity, every business wants experienced professionals for their role. However, unless you get a job or an opportunity to work on projects, how will you even get experience? Well, that's what AJ Learning Space is here for. We offer the best SEO internships for Kerala no matter what your preferred professional domain is. From SEO, Digital Marketing, Content Writing, Graphic Designing, Coding, and Testing to Website Development, we bring a variety of SEO Courses education for you. We offer the best online SEO courses to ensure that every student who undergoes our SEO skills course is able to get placed with excellent packages in responsible roles.
Web Designing Internships in Kerala
Love designing beautiful websites with impeccable user-experience? No luck with getting a job? Well, undertake our internship in Kerala and develop an impressive portfolio to grow in your career.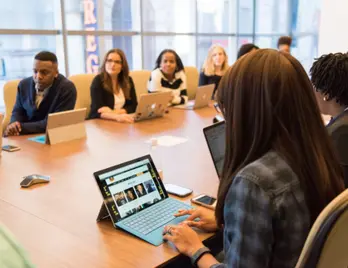 Software Development Internship in Kerala
Leverage our carefully designed software development internship for fresh graduates and professionals who want to gain that extra edge for a better career. Our IT internships are made just for you.
Software Testing Internships in Kerala
Every software development team needs skilled and insightful software testing professionals. And we have the right internship opportunity to acquire new skills and hone existing ones for a desirable portfolio.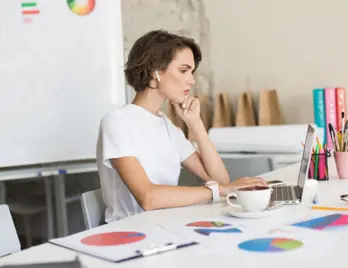 Mobile App Development Internships in Kerala
Are you struggling to create a strong portfolio to display your mobile app development skills? Well, our mobile app development internships in Kerala can provide the industry exposure that you so dearly need.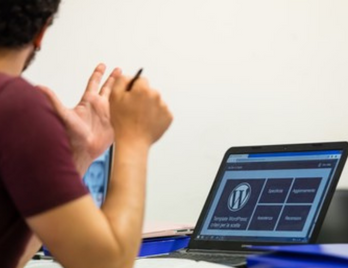 Web Development Internships in Kerala
Every business that wants to take advantage of the growing online business opportunities need a website first. With our web designing internship, you can mold and hone your skills to build a rewarding career.
Digital Marketing Internship in Kerala
With every other business moving to the digital space, businesses require skilled professionals who can manage their online campaigns. If you have no prior experience, our internship is designed for you.
Content Writing Internship in Kerala
If you are a creative writer with profound love for writing and want professional internships to work on real projects to fine-tune your skills, we have got the best IT internships right here at AJ Learning Space.
Join us for a fruitful career in Digital Marketing !
Our internship offerings are designed to help our candidates in a larger framework of marketing. This will help you ensure that you are developing adequate skills important to tether SEO with both digital and traditional marketing.
Why is AJ Learning Space the Best for SEO Skills Courses?